Man has long been mystified by fire.
It illuminates. It warms. It comforts.
X-Lite is dedicated to enhancing one's relationship with fire by manufacturing usable, ergonomic, safe lighters and matches.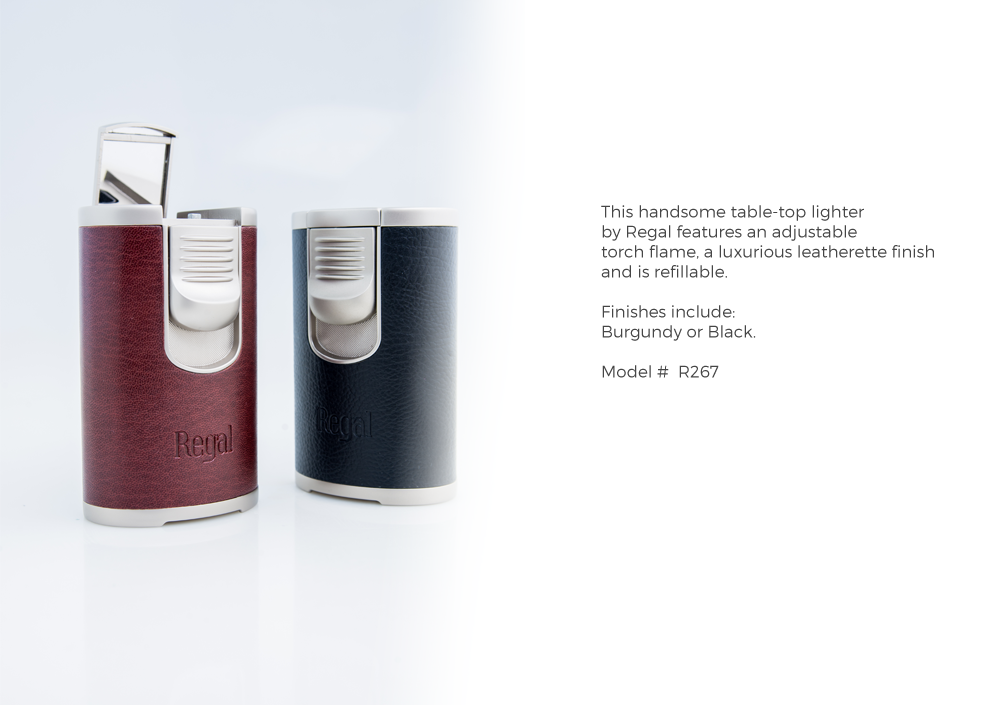 strengthen client relationships with your brand
Repeat your message
Reinforce client loyalty
X-Lite Corporation manufactures private label lighters for major retailers across Canada and USA. Our experience streamlines the manufacturing, branding, packaging and delivery process thereby reducing the time between order placement and receipt.
Our private label clients represent a variety of industries including food and beverage, home improvement, tobacco, automotive, grocery and convenience.